---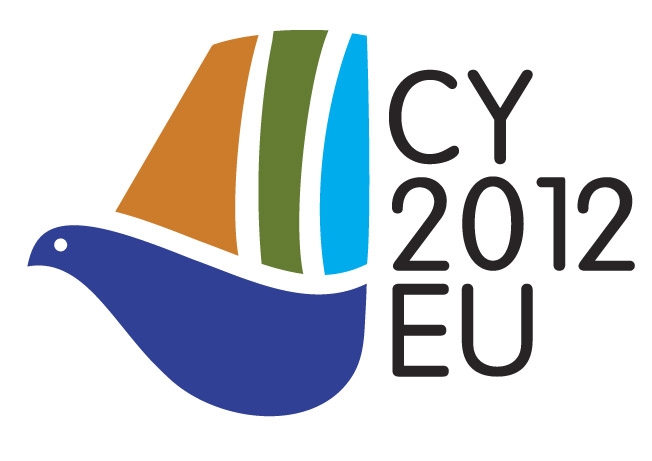 Cyprus Presidency Towards a Better Europe
From June to December 2012, Cyprus presides over the EU Council. This island state will work during its Presidency Towards a Better Europe; meaning a more effective Europe, contributing to sustainable growth and job creation through efficient and integrated policies; a Europe working on the basis of social cohesion and underlying principle of solidarity, committing itself to a better future. All efforts will be directed to bequeath a Better Europe to the younger generations.
The Cyprus Presidency will deal with important priorities on the EU agenda, such as the Multiannual Financial Framework for the period 2014-2020. The Cyprus Presidency wants to work in the spirit of the fundamental principles of the Union and in close cooperation with the other EU Institutions, in order to reach an agreement for a balanced and effective EU budget.
The Cyprus Presidency has set the following priorities:
1. Europe, more efficient and sustainable
The aim will be to promote effective policies that will result in more efficient governance, addressing the uncertainty and instability caused by the crisis. Therefore the negotiations on the Multiannual Financial Framework for the period 2014-2020 will be the main priority of the Cyprus Presidency.
2. Europe, with a better performing and growth-based economy
The Presidency will seek to work on the new enhanced framework of economic governance and reinforce budgetary surveillance, so as to ensure fiscal stability. In parallel, the EU needs to recover from the crisis and stimulate growth. In this respect, the monitoring of the implementation of the Europe 2020 Strategy is equally important for the Cyprus Presidency.
3. Europe, more relevant to its citizens, with solidarity and social cohesion
Cyprus Presidency will aim to work towards bringing Europe closer to its citizens, giving emphasis on youth employment, in view of the rising unemployment rates in the Union. Furthermore, one of the most important objectives of the Presidency is the establishment of the Common European Asylum System by the end of 2012.
4. Europe in the world, closer to its neighbours
Special emphasis will be placed on the southern dimension of the European Neighbourhood Policy, in order to enhance the relations with Mediterranean partners, while ensuring pluralism and a multi-faceted relationship and thus, promoting the multiplication of channels of communication with all fields of society. The Presidency will also promote all processes related to enlargement and work towards strengthening food security, etc.
These priorities are based on the Trio 18month Programme, which was prepared in close cooperation with Cyprus' Trio partners - Poland and Denmark - and was approved in June 2011. The Presidency will draw guidance from the conclusions of the European Council. Moreover, a constructive and smooth cooperation with the European Parliament, in line with the Lisbon Treaty, is imperative for moving forward the work of the Union.
Have a look at the Cyprus Presidency Priorities or at the Six Month Programme.
The Cyprus Presidency Calendar to be found here.
For more information, visit the official website of the Cyprus Presidency here.