---
The Italian Presidency - "Europe: a Fresh Start"
In July 2014, Italy took over its 12th presidency of the Council of the EU from Greece. The new Presidency Trio Italy-Latvia-Luxembourg has launched a common programme for the 18-month period. The programme contains crucial priorities of the Presidential Trio, it focuses especially on recovery from the economic and financial crisis in Europe, support of economic growth and creation of new jobs.
The priorities of the Italian Presidency
Priorities were introduced to the newly elected European Parliament in Strasbourg during its first plenary session on 2nd July 2014. The main priorities are:
Increasing employment and economic growth
Moving Europe closer to its citizens in the area of democracy, rights and freedom
Taking Europe´s foreign policy to a higher gear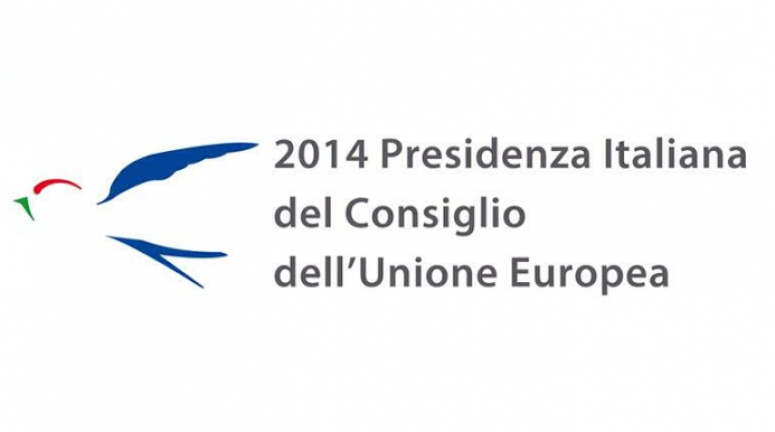 Presidency priorities and the 6-month programme are available here.
Presidency calendar can be browsed here.
For more information, please visit official websites of the presidency.